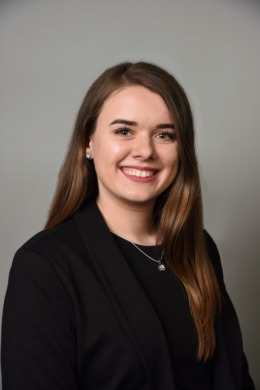 Caitlin is a lifelong Richmond Resident.  She watched her mother grow her Real Estate Brokerage from the ground up and learned the in's and out's of the industry along the way.  In 2017, she joined the company as a full time salesperson.
While she is grateful to continue her family tradition as a third generation Realtor; her passion is helping people achieve their goals. She firmly believes that homeownership is not the only way to gain financial security, but it certainly helps!  Her goal is to make homeownership more accessible to all, and she is passionate about providing vital resources to inform and educate the public about the path to homeownership.
Outside of real estate, Caitlin rows on the Women's Competitive Team for Virginia Boat Club and serves as a Member at Large on the Board.  She enjoys reading, going to the river, and hiking.