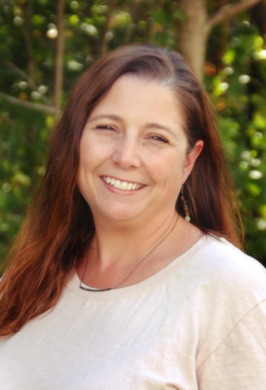 "I think that when you invite people to your home, you invite them to yourself."
~ Oprah Winfrey
Having moved with her family across country to a new home, Alicia knows how exciting it can be! But also how much anxiety there is in moving. Whether it's across country or just down the road, there is a lot involved but she has the experience to confidently guide you through it all. 
Alicia grew up in East Aurora, NY, a small town just outside of Buffalo and still has a lot of family there. She received her Bachelor's Degree from The Ohio State University and then went on to become a certified Paralegal at the University of Buffalo. But having left her college sweetheart back in Columbus, OH, she once again returned to the Buckeye State where she worked as a Paralegal and found her passion for real estate. This perfectly married her interest in law and working directly with the public. Since then, Alicia has been licensed in Ohio, New York and now the state of Virginia. 
When not spending time with clients, Alicia enjoys hanging out at home with her husband (Dean),  two teenage kids (Ella and Sam), 2 very hairy Labradors (Colby and Sabine) and her chickens (Pepper and Penelope). She also loves kayaking, wandering farmers markets, brewery hopping with friends, and collecting books that tend to go half-read.
Sold on 11/4/2022 12206 Rosemead Ct
Chesterfield, VA 23838
Sold on 7/27/2022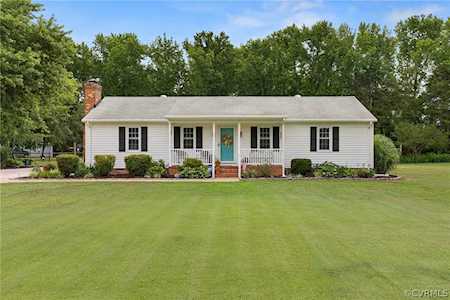 8007 Wood Mill Dr
Richmond, VA 23231
Sold on 1/27/2022 600 E Cawson St
Hopewell, VA 23860